We provide comprehensive services for holiday apartments in Fuerteventura. Owners who own a property on the island, but live in another country can offer rental of their premises to travelers, and entrust us with its management. As a part of the cooperation, we offer full support for the entire process.
What do owners receive by entrusting us with their apartments?
Our goal is to provide a wide range of accommodation for people planning a holiday in Fuerteventura. In order to gain the largest database of apartments, we try to provide the most favorable conditions for cooperation with the owners. That is why we take on all the work related to acquiring customers and servicing the premises. No commitment is required from the owners. The activities that we carry out as part of cooperation include:
- preparation of an apartment rental offer on our website as well as other platforms such as Booking, Airbnb, Vrbo, etc. 
- conducting marketing activities to attract customers throughout the year
- Taking bookings and keeping in touch with guests before and during their stay
- keeping the apartments impreccably clean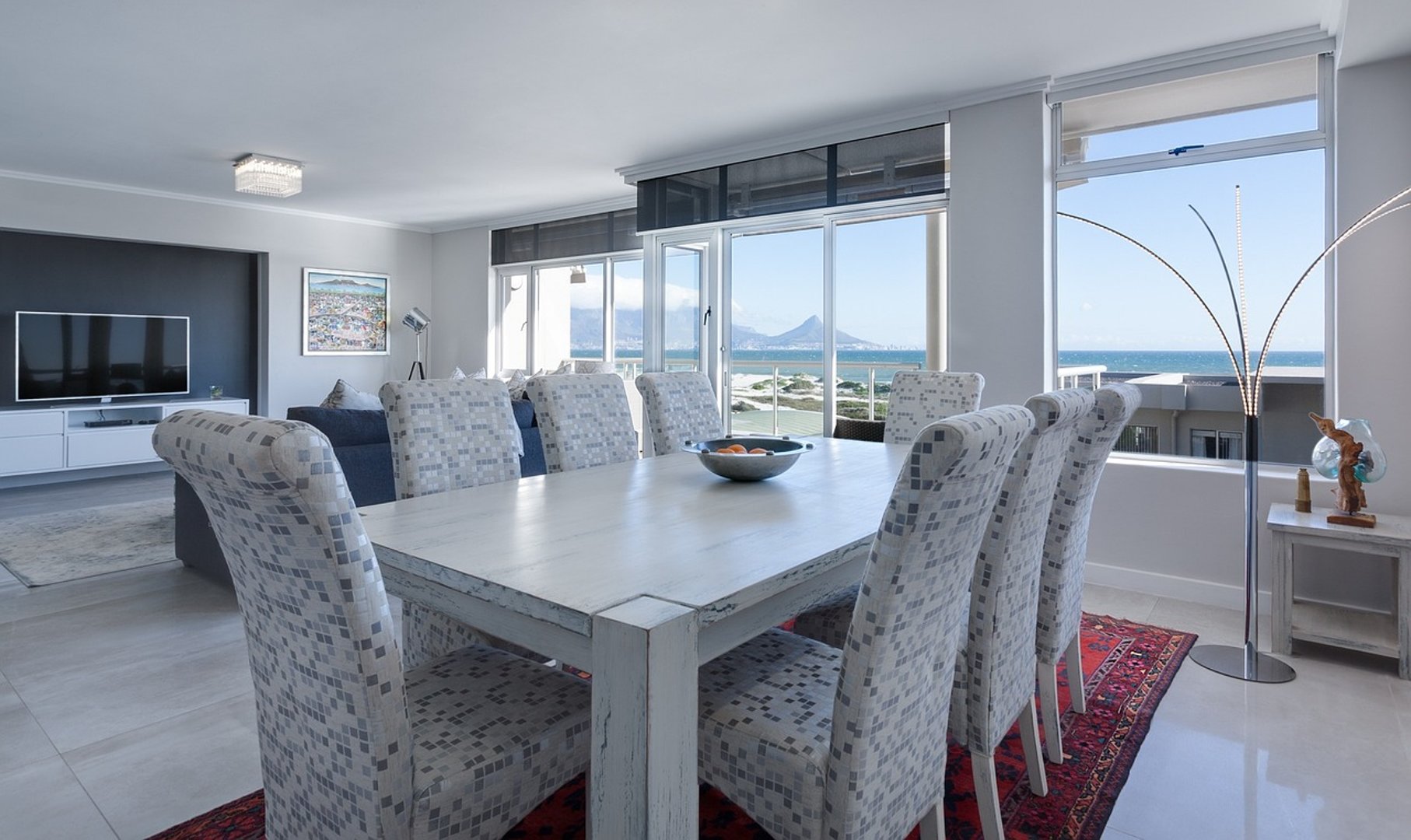 We cordially invite all property owners who want to rent their premises to holidayers in Fuerteventura for short-term stays. We are open to cooperation with anyone who is ready to let their property in Costa de Antigua, Caleta de Fuste and the surrounding area. The owners can count on us to properly prepare their apartments for rent, as well as take care of the year-round influx of customers.